Looking for a stylish and practical backpack?
Look no further than this customizable polyester backpack!
Made with long-lasting print effect, this backpack features ergonomic shoulder straps with dynamic size adjustment, ensuring a comfortable fit that's tailored to your body. The fully padded back panel is made with breathable mesh fabric, providing ventilation and comfort during extended use.
The backpack's main compartment is spacious and easy to access, with a front utility pocket for quick organization of your essentials. With black or white thread line, this backpack is perfect for customizing with your own unique design or logo. And with each item custom printed just for you when you place your order, you can be sure that you're getting a one-of-a-kind product that's tailored to your needs.
Ideal for students, commuters, or anyone who needs a reliable backpack for daily use, this backpack is the perfect combination of style and function.
Order yours today and experience the convenience and comfort of a well-made backpack!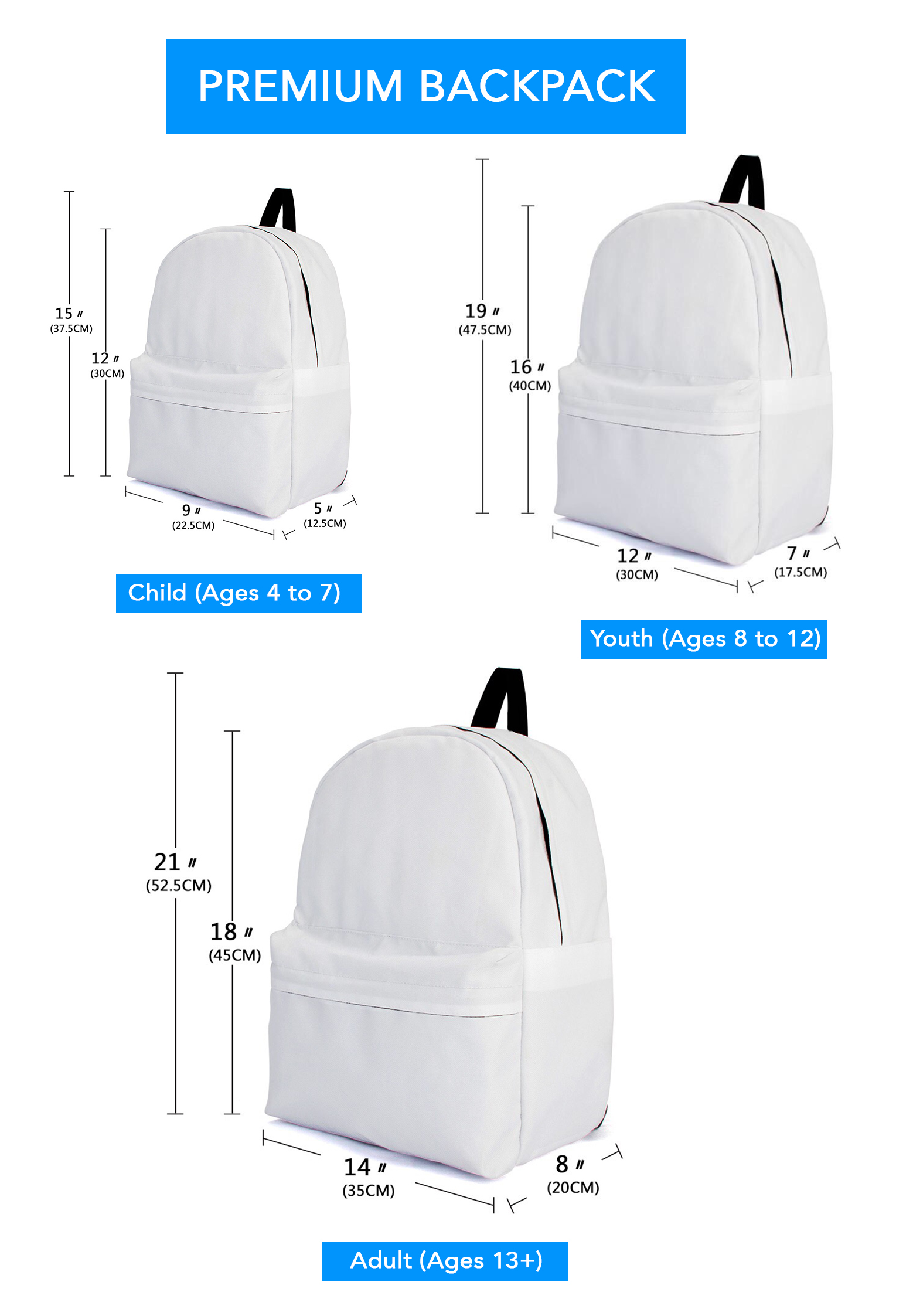 Due to manual measurement, some difference is unavoidable. Please be tolerant!